Dr. Steven Lin and his entire staff is as professional as they come. Dr. Lin is a excellent communicator, has amazing bedside manner, and his razor sharp precise as a surgeon. I couldn't have been happier with the way I was treated, and I am so pleased to recommend him to anyone who has orthopedic needs.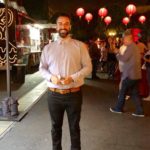 Jason S.
Highly recommend Dr.Lin for any orthopedic related problems! Working with him, I always hear his patients comment on how thoroughly he explains to them,they are all very happy that Dr Lin always spends lots time with them and answer all their questions&concerns. They also introduced their family members to see Dr Lin because they trust Dr. Lin can also take care of their important ones!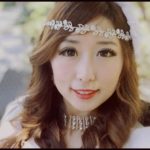 Yuyu W.
Dr Lin is extremely professional and caring. He is a gifted surgeon that treats you like his family member.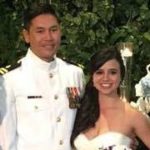 Frankie W.
Patient advocate by far!! The world is blessed to have Dr. Lin in it.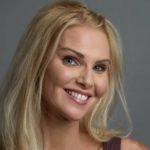 Cindy C.
Took my brother in to see Dr. Lin after he fell hard and twisted his ankle badly. Very professional and puts you at ease. Would highly recommend him.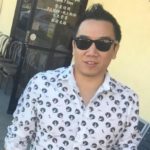 Elson L.
Dr Lin gave me an injection on my left trigger thumb and it worked and after just one week, I was completely healed. Dr Lin is superb!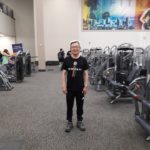 Bejamin L.
I am so fortunate to have come across an excellent doctor who takes a great care of his patients, sets his fees so low and keeps himself available at the times when other doctors are out on "vacation".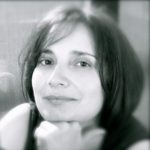 Yakaterina A.
I was in a motorcycle accident last summer and was told that there was no fracture in my wrist by the hospital radiologist. Seeking a second opinion, I had Dr. Lin examine the X-rays, and he found a distal fracture of my scaphoid. He then treated my injury, and I have since healed with no pain or setbacks to my gym routine.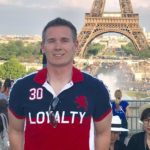 David B.