MEET OUR SURGEON
Dr. Steven D. Lin is comprehensively trained in Orthopaedic Surgery, and specializes in treatment of the Hand, Wrist, Elbow, and Microsurgery.
He has worked with world-renowned hand and upper-extremity surgeons across the United States and abroad. Having trained with Dr. A. Lee Osterman at Thomas Jefferson University Hospitals in Philadelphia, and Dr. Scott H. Kozin at Shriner's Hospital for Children in Philadelphia, he is experienced in all aspects of upper extremity reconstruction from shoulder to fingertips.
His special interests include wrist arthroscopy, microsurgery, sports injuries, arthritis, and upper extremity trauma.
Dr. Lin is also comprehensively trained in Orthopaedic Trauma and General Orthopaedics. He received extensive training at the University of Southern California and Los Angeles County Hospitals, taking care of patients ranging from USC athletes to high-energy trauma reconstruction.
Highly involved in clinical research, Dr. Lin has multiple publications, which have been presented at national meetings. He has a true passion for medicine and continues to educate students and residents from USC in Orthopaedics and Hand Surgery.
He currently serves as Section Chief and Chairman of the Department of Orthopaedics, and Vice Chair of Surgery at Methodist Hospital of Southern California.
Dr. Lin was born at the Huntington Memorial Hospital in Pasadena, and grew up locally in Arcadia. He is proud to be able to serve the community in which he was raised. He spends time traveling overseas on medical missions, giving educational lectures, volunteering in community outreach programs, and serving as team physician for the local high school and college sports programs.
Conditions Dr. Steven D. Lin treats:
Upper and Lower extremity trauma, bone fractures and ligament injuries
Sports related injuries in children and adults
Chronic injuries and failed surgery
Nerve, blood vessel and tendon injuries
Arthritis conditions
Procedures Dr. Steven D. Lin commonly performs:
Arthroscopic and 'minimally invasive' surgery of the elbow, wrist and hand
Bone fracture surgery and ligament repair
Microsurgery (nerve and small vessel repair)
Joint replacement and arthritis surgery of the elbow, wrist, and hand
Reconstructive surgery of the elbow, wrist, and hand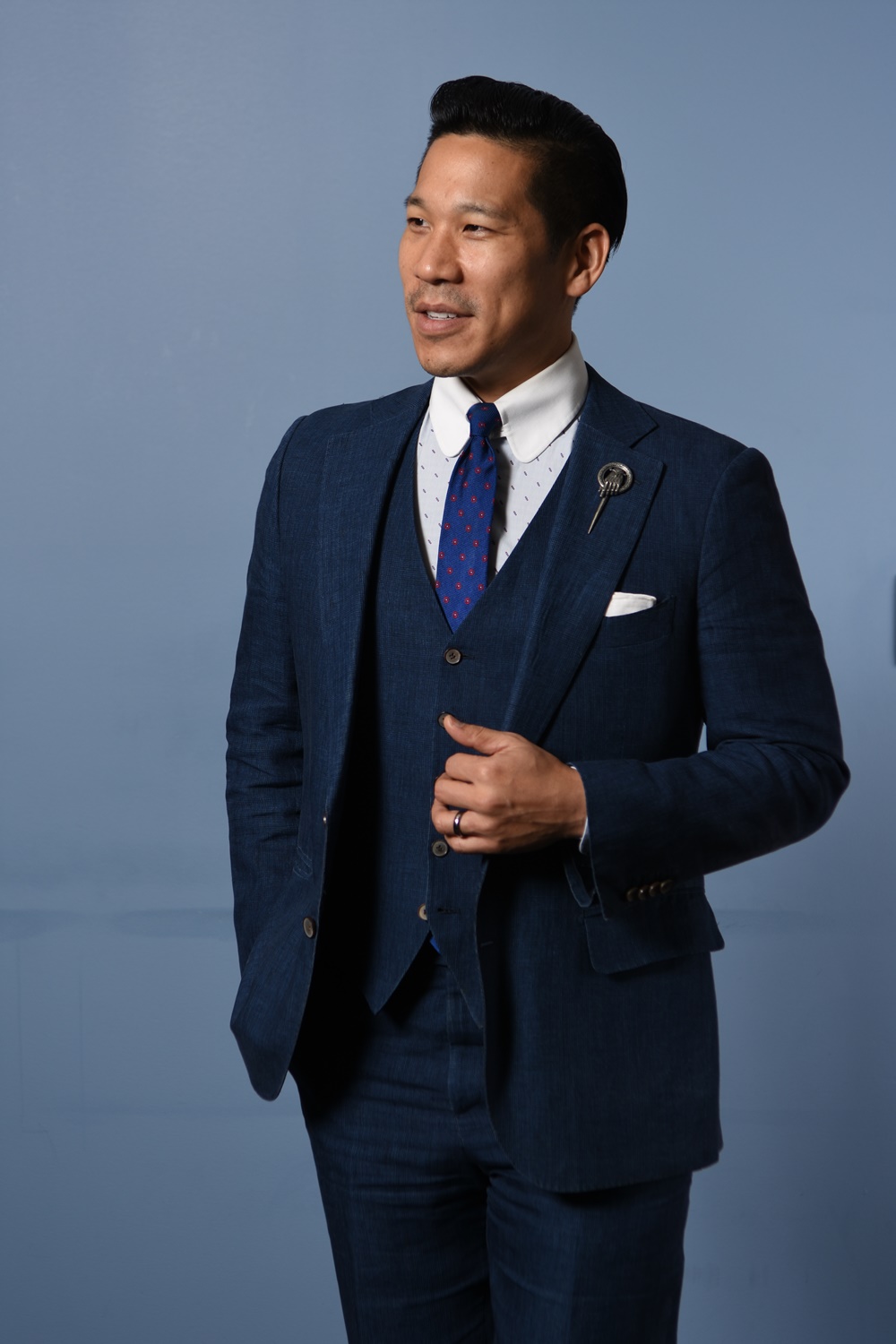 DR. STEVEN D. LIN
Orthopaedic Surgeon
Steven D. Lin, MD video introduction in Mandarin Chinese. 林智文醫師介紹。(中文版)

Posted by Steven D. Lin, MD on Sunday, October 20, 2019